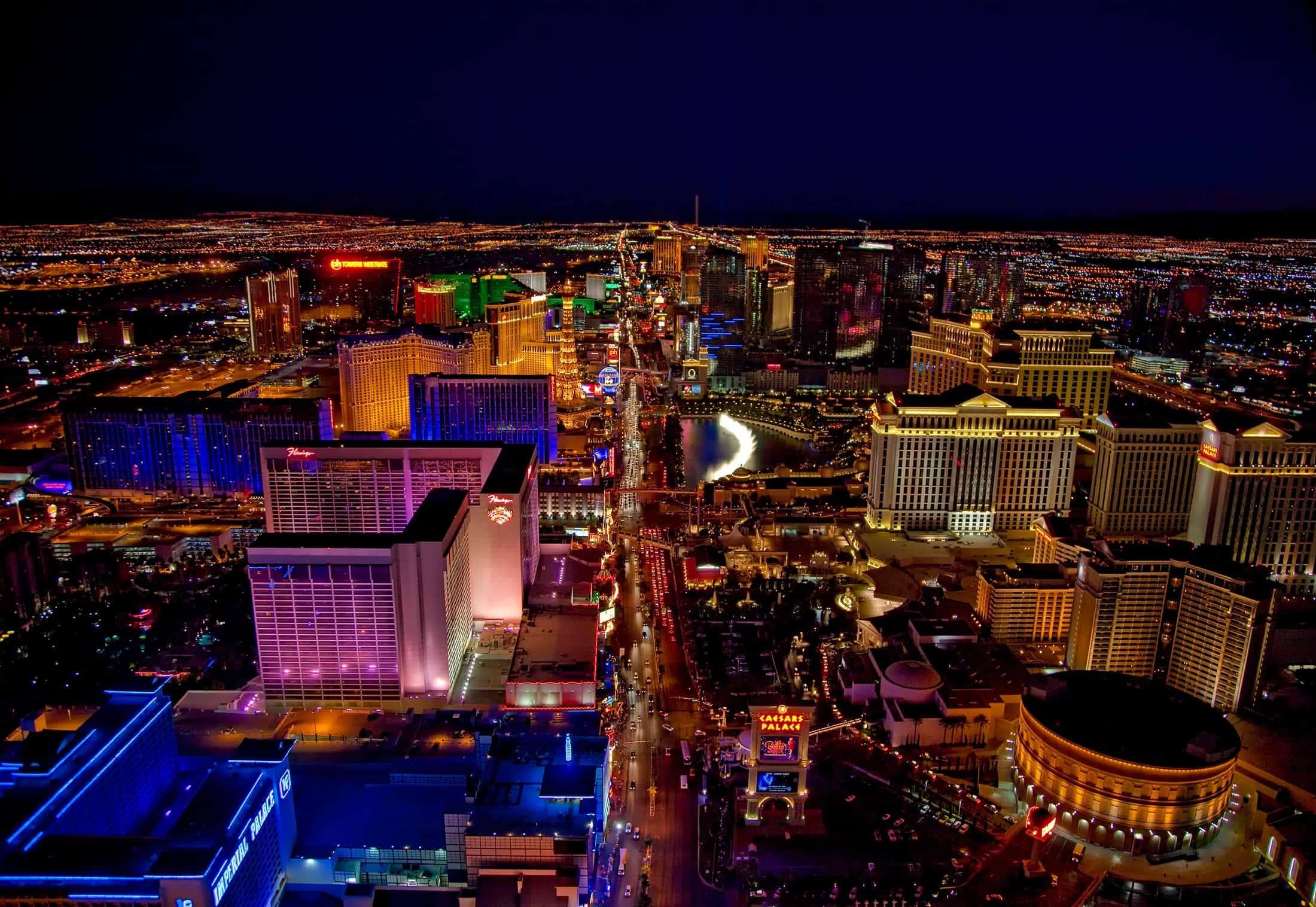 Contact Us
We look forward to hearing from you!
If you have any questions regarding our weekly rental properties in Vegas, please fill out the form below and a member of our team will get back to you shortly.
For immediate accommodations, please contact the specific location directly using the contact information below. Walk-in's are welcome and subject to availability.